Science Week in the Egüés Valley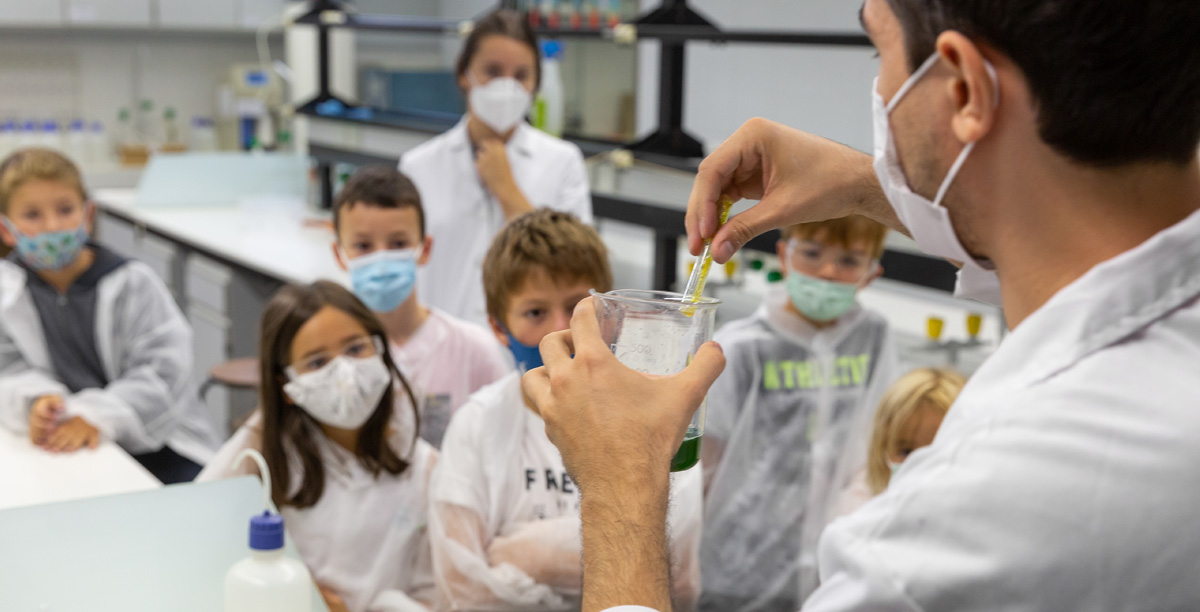 Every year the Science Museum collaborates with the Egüés Valley in the realization of activities for the Science Week. In this edition we bring citizens closer to the science behind the materials and we propose some mathematical challenges.
 
Mathematical and scientific challenge contest

Are you interested in mathematics, science and logical reasoning proofs? In the Municipal PPP you will find a daily challenge: How many are you able to solve? Complete the answers and participate in the raffle of books, games and scientific material.
Materials Science
Exhibition, experiments and scientific show. Observe and experiment with your own hands: natural (animal and vegetable) and synthetic materials that help us in our daily lives.
→ Saturday 12, 11:00 to 14:00 and 17:00 to 20:00
→ Sunday 13, from 11:00 to 14:00
→ Place: Town Hall of Valle de Egüés (Calle Garajonay nº 1)
boton-mas-info-other-activities