Art and Science Exhibition: A Feminine Gaze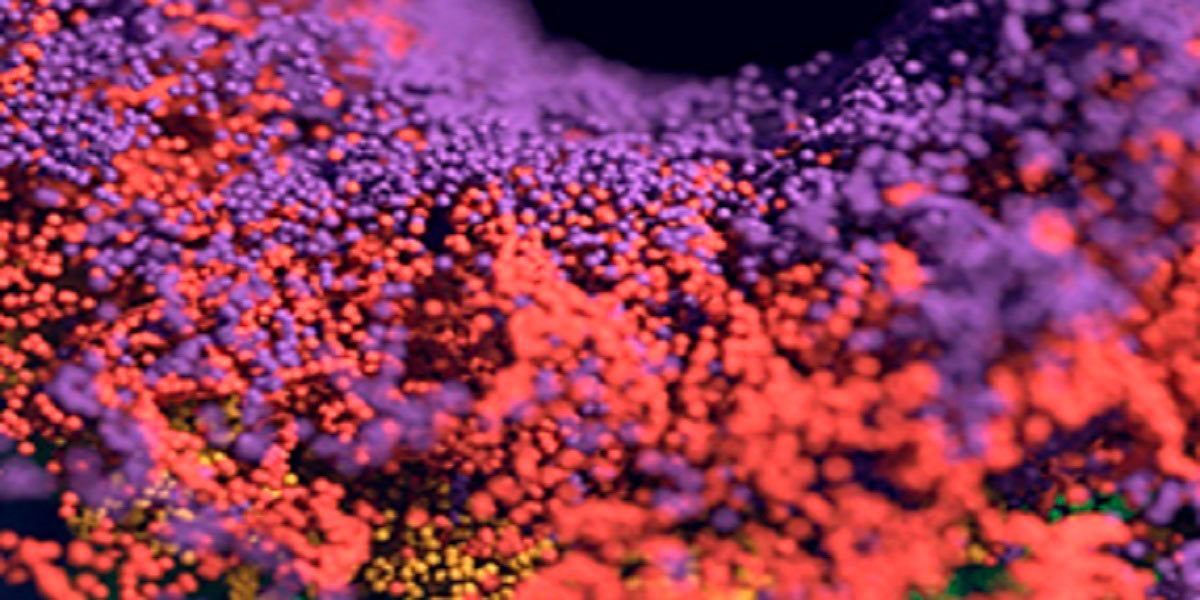 The works of art created by women scientists capture their creativity and passion, and provide a vision of the world and society that is only possible thanks to their presence, which is often not very visible. The Science Museum is collaborating with the Women and Science Group of the Spanish Society of Biochemistry and Molecular Biology (SEBBM), which is organizing this exhibition to vindicate the presence of women in science through artistic expression.
→ Dates: November 11 to 25.
→ Hours: 9 am - 2 pm and 5 pm to 10 pm, Monday to Friday.
→ Place: Civivox Condestable. C/ Mayor, 2, 31001 Pamplona, Navarra.