Fotciencia'18 Exhibition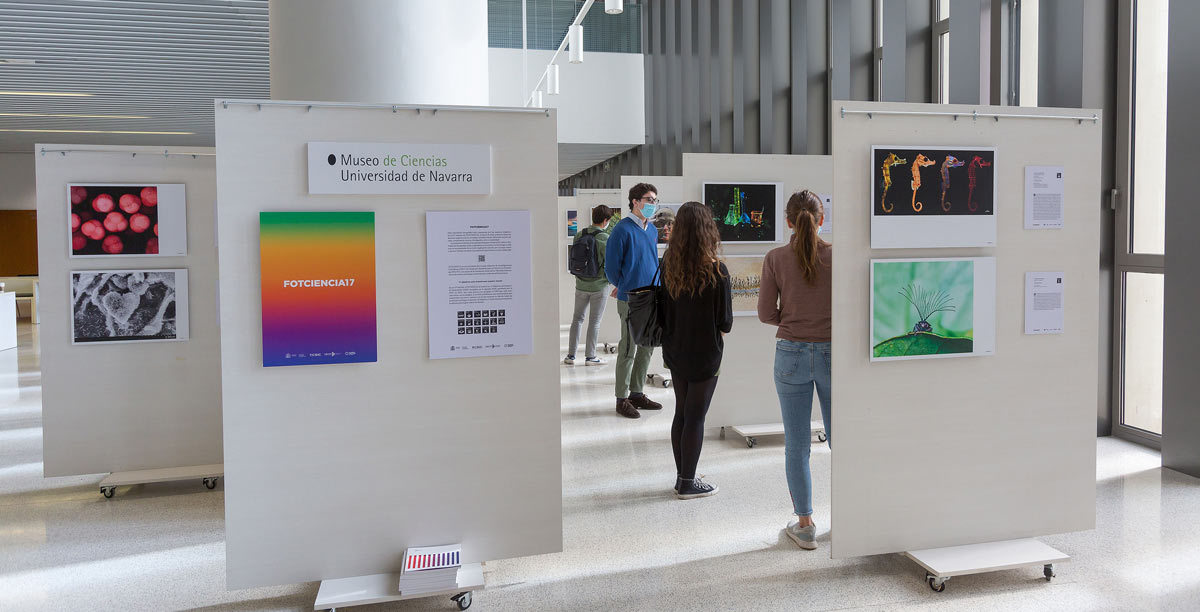 FOTCIENCIA '18 is a traveling exhibition and a catalog of scientific photographs, promoted by the Spanish Foundation for Science and Technology (FECYT) and the Spanish National Research Council, which aims to bring science to society in a visual way. The works in Fotciencia are the result of a scientific photography contest. The exhibition is made up of 49 photographs (of the more than 550 submitted in this edition). 
→ Dates: November 4 to 18
→ Hours: 8 a.m. to 9 p.m.
→ Venue: Ed. Amigos. Campus University of Navarra
banner-gallery-photoscience