History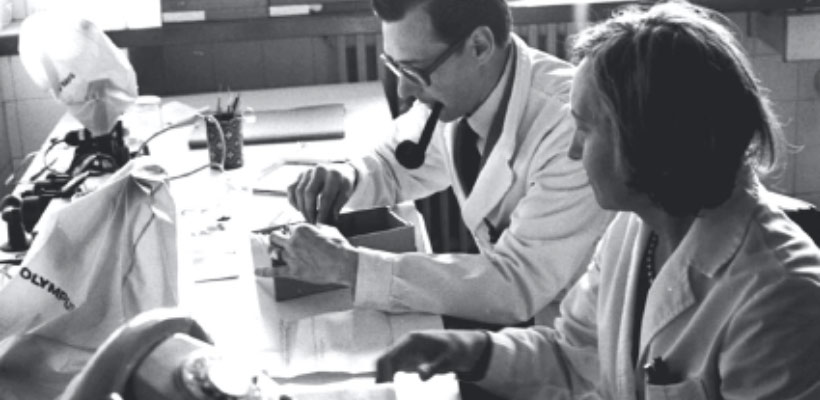 The Science Museum of the University of Navarra opened its doors to the public in 1998 to exhibit the Lecároz Collection, donated to the University in 1995 by the Capuchin Fathers after the closure of their school Nuestra Señora del Buen Consejo.
The exhibition also includes other donations and collections of animals, plants, rocks and minerals, galenic pieces and antique scientific instruments, totalling some seven thousand pieces that are regularly used for teaching in the Faculty of Science, and which are visited by around two thousand schoolchildren every year.
In addition to the collections on display, the Science Museum also includes the research collections of the Zoology Museum, the PAMP herbarium and the University's mineralogical collections, the result of more than 60 years of scientific research, bringing the total number of specimens in the museum to nearly two million. With all this, due to its great museum and didactic value, and the volume and quality of the pieces it houses, this Science Museum can be compared with other consolidated museums in the international university sphere.