Funds
"Natural science museums are called to move from obscure archives known and used only by specialists, to become sources of an indispensable resource for the management of nature, such as knowledge of biodiversity".
Rafael Jordana
First promoter of the Science Museum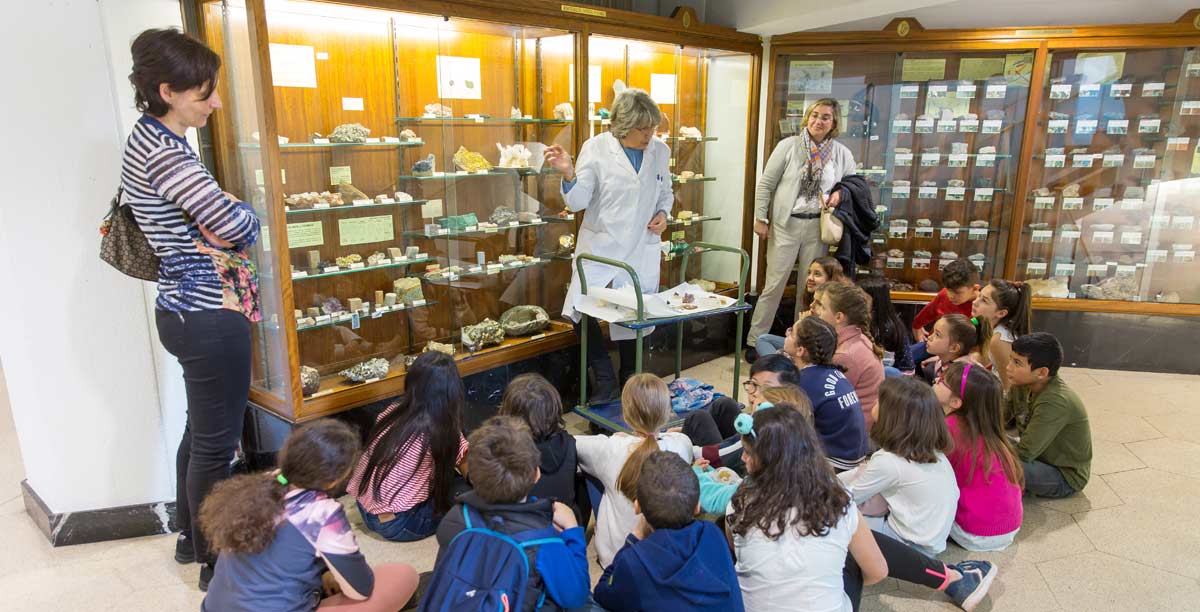 Thanks to research and the generosity of numerous donors, the Science Museum holds in its collections almost one million museum records of animals, plants, fossils and mineralsbelonging to more than ten thousand different species.
Currently, the Department of Environmental Biology of the University of Navarra is responsible for the conservation of the collections. The technical staff ensures that the Museum's deposits are kept in perfect conditions of temperature and light, and regularly checks that the specimens on display are not deteriorated by dust, pests, light or the hustle and bustle of the building. In addition, teachers and researchers use the collections for their teaching and research work.